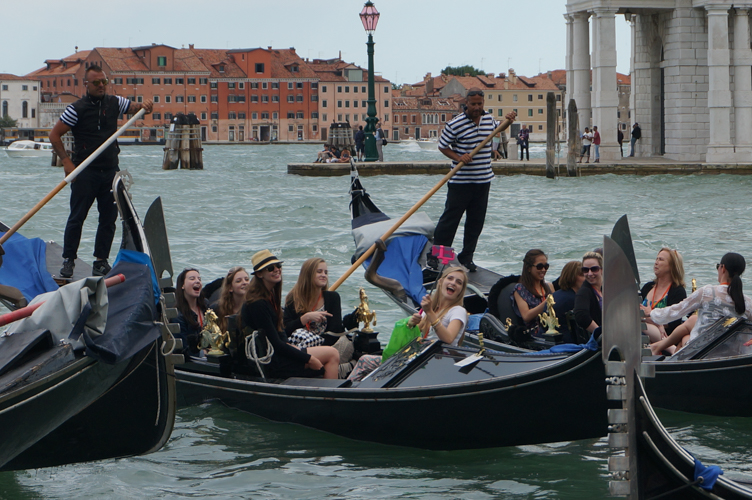 SIGHTSEEING

Stars of Tomorrow Int´l has a professional Austrian tour guide on staff. City tours in Venice, Salzburg and Neuschwanstein are arranged for Stars of Tomorrow Int´l guests to enrich their visit and give the company members a cultural experience wherever they go.

The day trip to Venice is always a highlight. Air conditioned busses take you through the amazing Dolomite mountains and a private vaporetto takes the group right into St. Mark's Square. Most everyone chooses to go on a gondola ride, too!

Salzburg, the birthplace of Mozart and home to a historical fort high above the city is another fabulous day trip. It is a beautiful and cultural center - take the Sound of Music bike tour.